We are pleased to welcome three new faculty members to our team: Research Professor Linda Blumberg, Senior Research Fellow Karen Davenport, and Assistant Research Professor Vrudhi Raimugia.
Linda Blumberg, Research Professor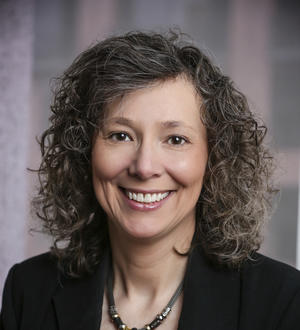 Dr. Blumberg is an expert on private health insurance, health care financing, and health system reform. She has conducted a variety of analyses on the Affordable Care Act (ACA) and other federal reforms, including strategies to cover the remaining uninsured and multiyear quantitative and qualitative monitoring of the ACA's impact. She also led quantitative estimates for a study laying the foundation for building a roadmap to universal coverage in Massachusetts.
Previously, Dr. Blumberg served as a health policy advisor to the Clinton administration, working proactively with White House officials as well as members of Congress. She holds a Ph.D. in economics from the University of Michigan and also serves as an Institute Fellow at the Urban Institute.
Karen Davenport, Senior Research Fellow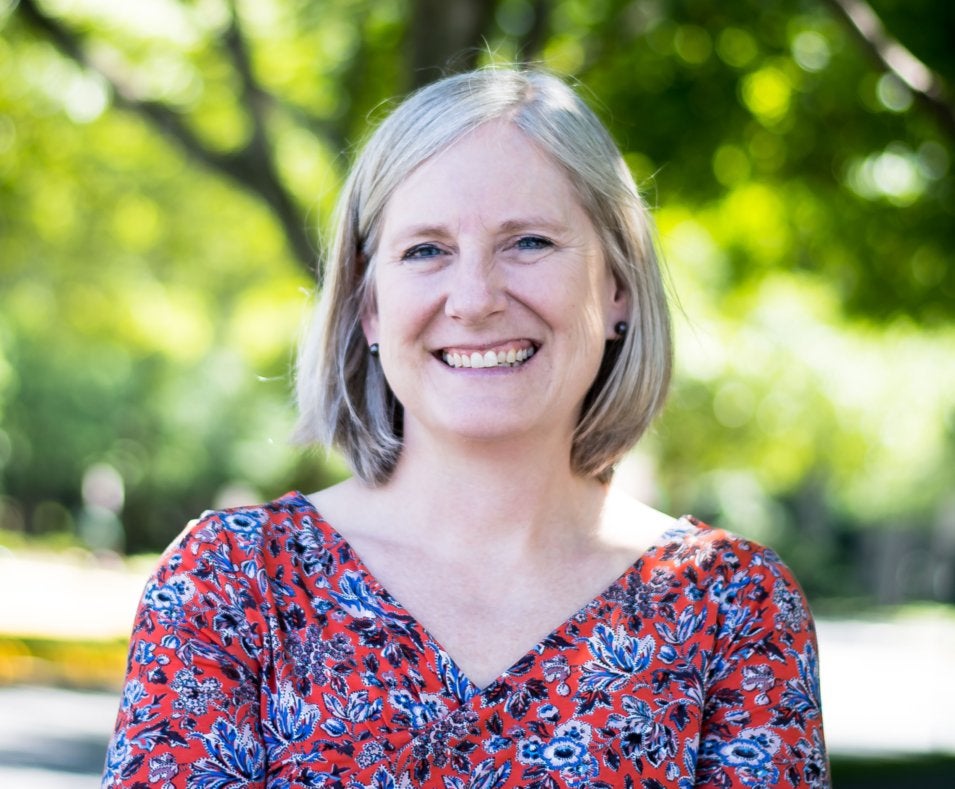 As a Senior Research Fellow, Karen analyzes state and federal health insurance market reform, developing white papers, blog posts, and other resources. Throughout her career, she has shaped policy and program development in health coverage and access, long-term services and supports, and payment and delivery system reform through research, advocacy, philanthropy, and policymaking.
Prior to joining CHIR, Karen served as a Vice President at the Lewin Group, Director of Health Policy at the National Women's Law Center, and a Senior Program Officer at the Robert Wood Johnson Foundation. She holds degrees from the Maxwell School of Citizenship and Public Affairs at Syracuse University and Whitman College.
Vrudhi Raimugia, Assistant Research Professor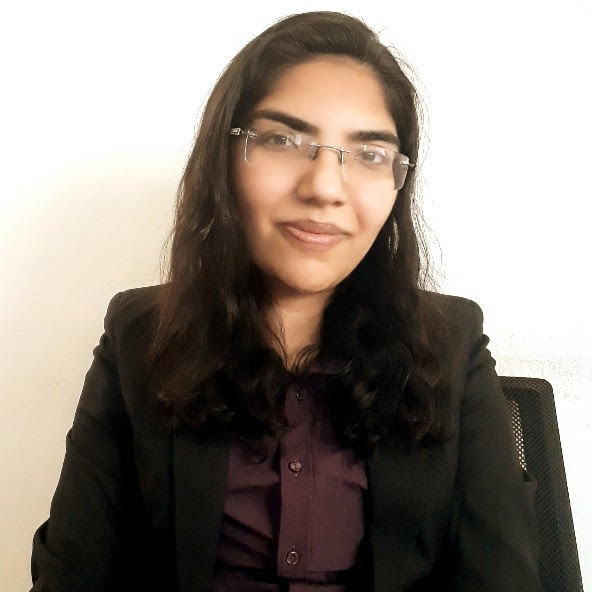 Vrudhi Raimugia is an Assistant Research Professor at CHIR. Her current research involves state-level regulation of private insurance with a focus on medical debt and health insurance rate review.
Previously, Vrudhi worked as a law clerk at a data-driven healthcare solutions company, conducting research on telehealth and health care providers. She has also worked in corporate law, intellectual property law, privacy and data transfer law, and family law. Vrudhi received her LL.M. from The George Washington University School of Law and her LL.B. from the University of Mumbai, India. She is also a member of the Bar Council of Maharashtra and Goa, India.
We are thrilled to welcome the newest members of the CHIR team!