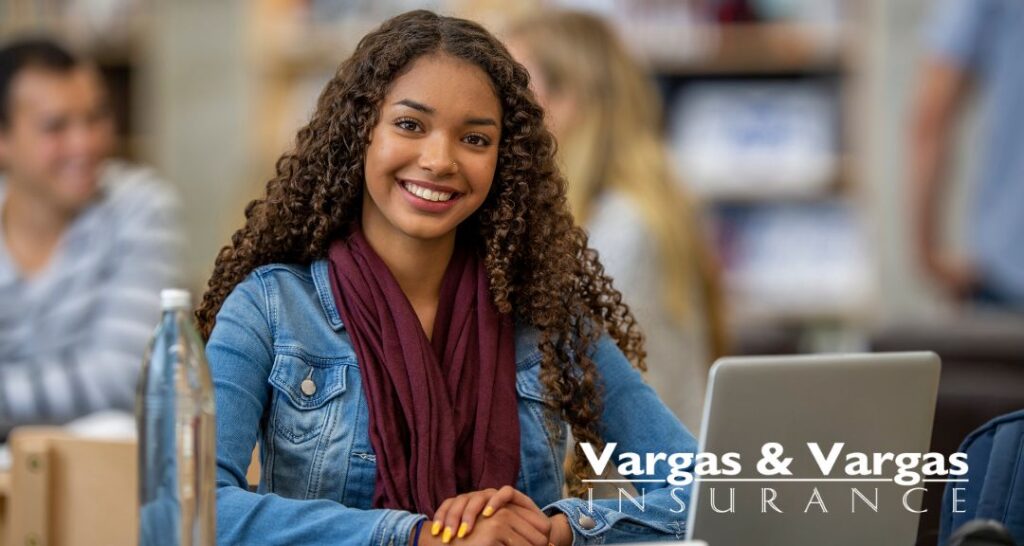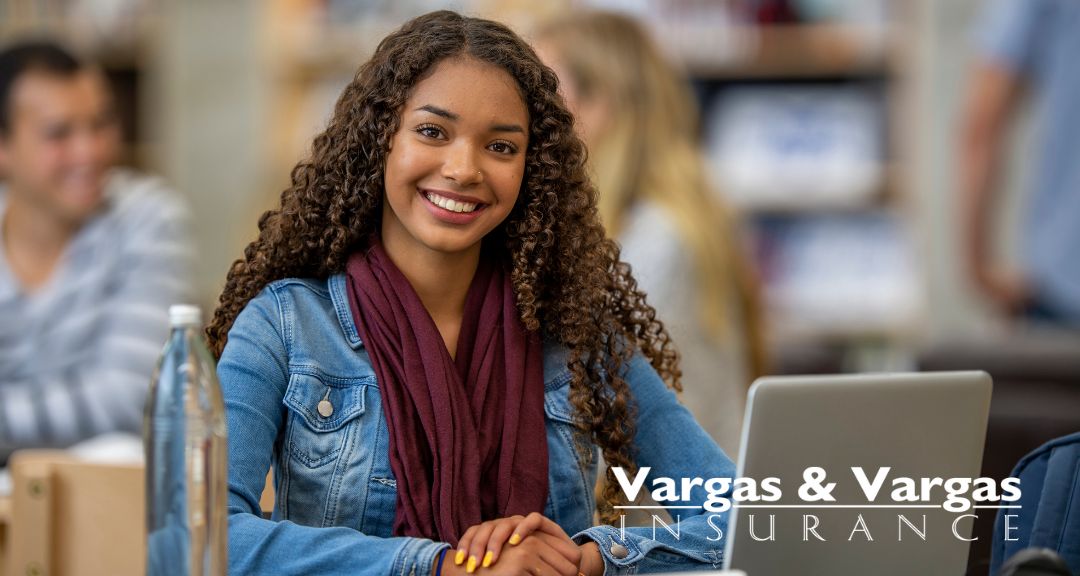 College is an exciting time for any youth. It's their first step into the real world while getting an education to help improve their lives. Given the costs of education, the last thing anyone wants to worry about is extra expenses. So, how should you handle your insurance policy when your child is off to further his or her education?
When to Remove Your Child from the Policy
A common rule of thumb is that you should drop your child from your insurance if they are attending a school that is more than 100 miles away. This is because a lot of insurers believe anything closer may prompt the child to come home often and drive.
It may also be a good idea to consider dropping the child if he or she is living on campus. This is because the likelihood of driving decreases, depending on the situation. Also, if your child isn't planning on taking a vehicle to college, there's really no reason to insure them.
When Should You Keep Your Child On Your Policy?
Perhaps the obvious reason to keep a child on a policy is if he or she is planning to live at home while attending college. But let's go a bit further than that.
What if your student travels home frequently? What if it's a common thing for your child to come home on the weekends? This is why it's common to keep a child on a policy if the school is within a 100-mile radius.
Lastly, a lot of parents will pay some of the child's bills to help with college expenses, which often includes insurance. It's just one less thing the child has to worry about besides school work.
What About Returning Home for Extended Periods, Such as Spring Break?
If your child is planning on coming home for extended periods of time, such as breaks or vacations throughout the year, it's probably a good idea to add them to your policy again.
Usually, the costs for doing so are nominal. For most insurers, it's not a difficult process for a short-term policy change during those time-off periods.
Can You Drop the Child to an Occasional Driver?
Some insurance policies give you the option to drop someone to an "occasional" driver. This is usually someone who accounts for less than 25% of the vehicle's annual mileage.
Now, not all insurers have such options available. Those who do also may have their own definitions about what qualifies as an occasional driver.
In any case, it could decrease how much you pay in premiums depending on your policy. How much it decreases is also dependent on the insurer.
Does Your Child Qualify for a "Good Student" Discount?
Something else you could consider is whether your child can qualify for a "good student" discount. In many instances, this depends on a couple of factors:
Is your child under the age of 25?
Can your child maintain a B average or better?
The better your child does in school, the cheaper the rates. This means you or your child can save money regardless of who pays for the insurance.
However, not all insurers have a "good student" policy available. It'll be in your best interest to find out if something like this exists. Anything to decrease the monthly bills is going to be a benefit for all involved.
Find the Best Rates for Your College Students
College is a formative point in a child's life. You want to make sure you or your student doesn't have to stress too much about auto insurance. Contact us today at Vargas & Vargas Insurance to get a quote that works for you and your family.
We're happy to further answer any questions you might have about your college student and his or her driving habits.